Clients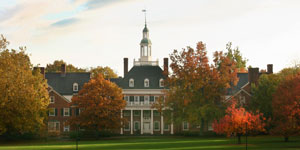 February 2010 - December 2011
While working with Miami University's Marketing and Creative Services department, the university underwent a rebranding phase. An outside company came in and gave the creative staff some new guidelines and I adpated to the new style.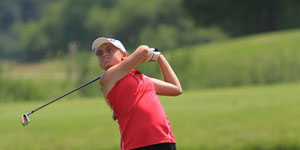 Spring 2010
I was the only photographer hired for a three day invitational tournament that including young boys and girls from all over the United States. At the end of each day, I downloaded the photos onto the tour's iPad and they uploaded them for purchase.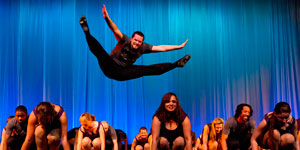 Fall 2010-December 2011
Twice hired as the dance company's official photographer for group action shots, individual action shots, group portraits and individual portraits. I also photographed the group's annual show.